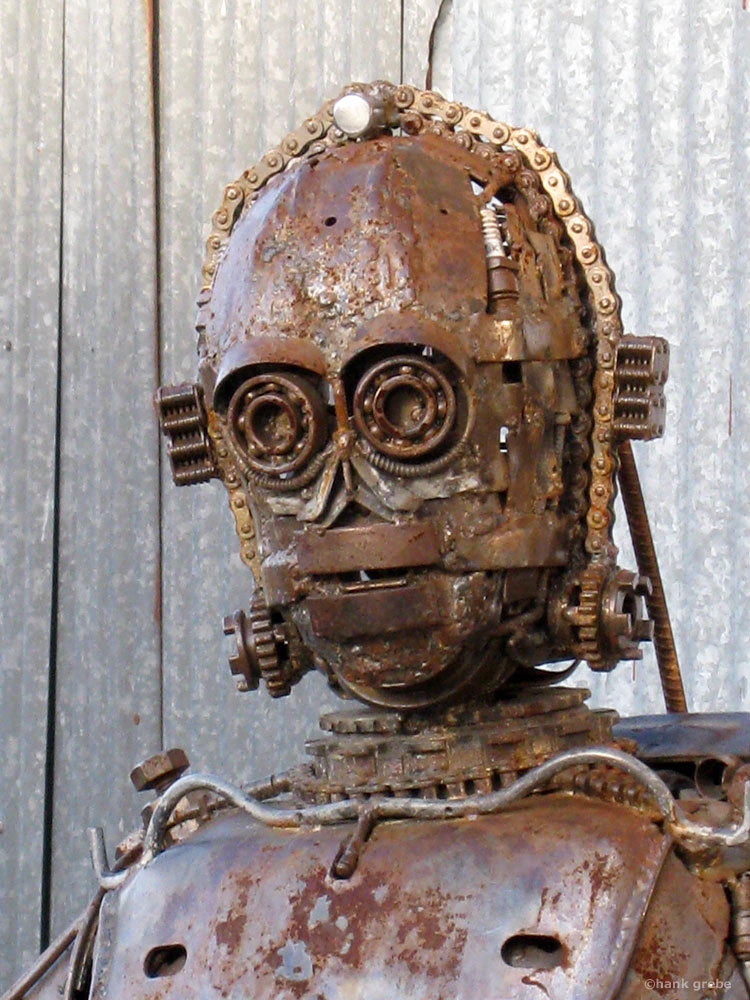 We are now up to 250 different feeds on the Google RepRap feed.
With this new update we now have:
Live updates of all RepRap, and Makerbot related items on Flikr, Photobucket, Picassa, Ebay, Sellsimply, & Etsey.
We are up to 7 languages covered, all automatically translated into the language you can understand best.
No repeats of older posts (something that Yahoo pipes does a lot, which I don't understand).
The feed pushs out around 20 a day, all new content, and keeps you on top of the new items being sold all over the internet. This is one of the ways I am always finding new stuff to blog about.
If you want to subscribe, just go to the right side of my website and hit preview, or go directly to the
preview page
.
Again if you know of any blogs I have missed, or know of some service that the community might like to get auto updates on, just drop me an email at Proxyhacklab@gmail.com.
Have fun!